Making recycling easy
We have programs that make recycling efficent & profitable. Help your company & your community with CAN PAK recycling solutions today!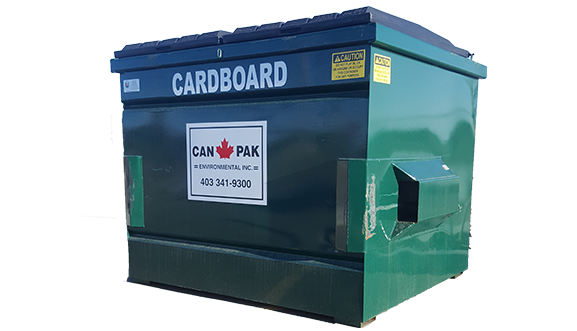 These days, business and community leaders alike are having the same discussion about how to balance their environmental goals with their budgetary ones. WeSort recycling with Can Pak provides an efficient, sustainable solution to help achieve both.
WeSort recycling minimizes the need to sort materials. Simply place all acceptable paper, plastic, metal, and glass materials into our single bin and we'll deal with the rest. Don't waste your time.
We proudly service the following types of customers
Homes
Office & Retail Buildings
Transportation Facilities
Gas Stations
Construction Sites
Shopping Centers
Schools & Universities
Theatres & Stadiums